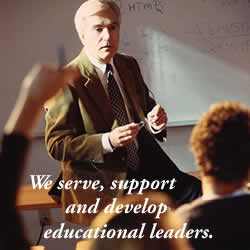 Corporate Sponsors
Horace Mann
Directory Sponsors
ACI/Frangkiser Hutchens, Architects & Planners
AIG Valic Financial Advisors
Allied Bus Sales
American Fidelity
Associated General Contractors of Kansas, Inc.
Creative Floors
Horst, Terrill & Karst Architects, P.A.
Horace Mann
Howard & Helmer Architects, P.A.
Inman Irrigation, Inc.
OFG Financial Services, Inc.
PBA Architects, P.A.
The Grasshopper Company
Warner Nease Bost, Architects, Inc.
Washington Roofing & Insulation, Inc.